Looking for a new phone? We're here to help
This year has really flown past us. Between dealing with the pandemic and trying to maintain our mental health, maybe getting yourself a new phone is what you need.
This month, we have a number of entrants into the market from brands such as Samsung, OPPO, TECNO and Infinix. This means that there's more than enough phones launching this month to meet the budget that you may have.
Without further ado, here's a list of smartphones that are launching in Kenya this September:
Samsung Galaxy Z Fold 2

This is a phone that is not only unique but also a status symbol. The device is Samsung's third folding phone and a successor to last year's Galaxy Fold. However, this new version has a larger outer display, something that the company improved on. The inner display still opens up to a 7.6" tablet-style screen, so maybe we should call this a folding tablet and not a folding phone.
The design of the phone looks like a merge between the new Note 20 and last year's folding mechanism. Of course, there are improvements to the other specifications but to be honest, those buying a phone at this price range really don't care what lies underneath - they know it's good.
Price: KES.233,000
OPPO Reno 4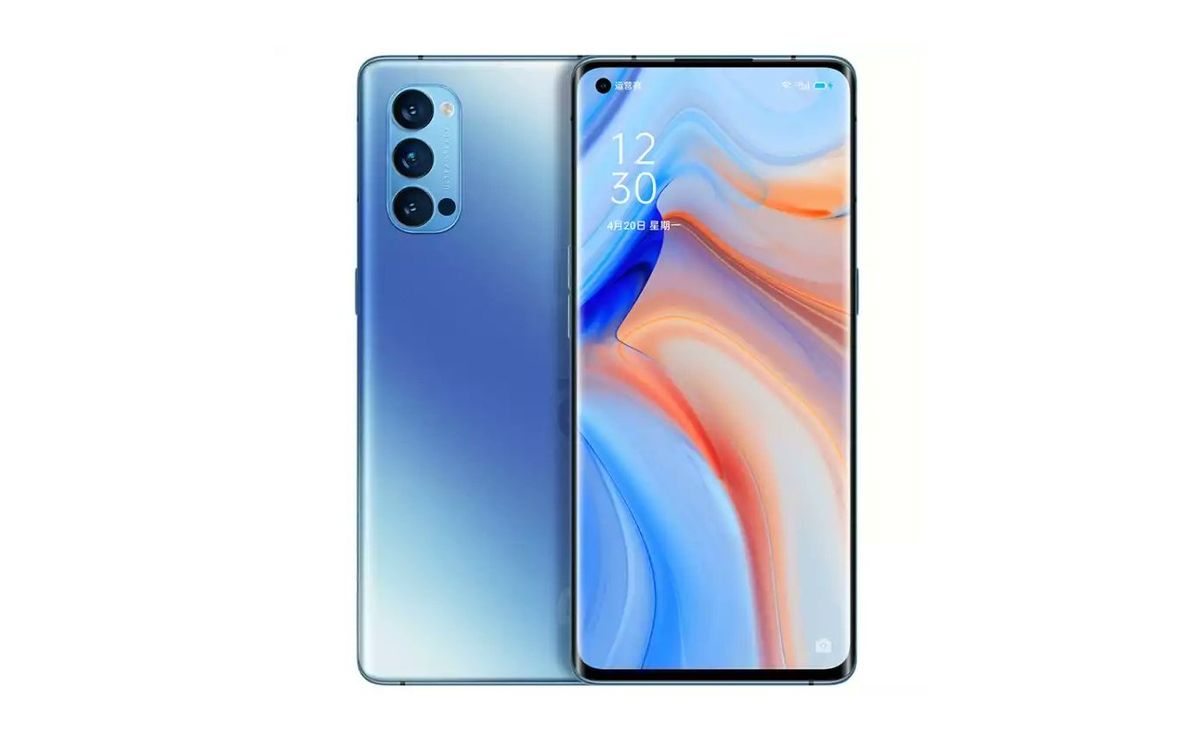 If the price of the Samsung sent you into a shock, well, you will be happy to know that the rest of the phones on this list are more pocket friendly. The new OPPO Reno 4 builds on top of the Reno 3 that launched in Kenya earlier this year. The phone offers top tier performance, design and specs without you having to sell a kidney.
From the images, you can tell that the Reno 4 looks good and judging by its predecessor, this device will be one to look out for. The improvements include a new AMOLED display, a new camera system, software improvements and the fingerprint scanner has been moved from the side to under the display (which is not that much of good news).
Expected Price: KES. 40,000
TECNO Camon 16

If you have the least interest in smartphones, then you know that the TECNO Camon lineup is all about the cameras. The Camon 16 features a newer, more modern design that looks less like purely copying iPhones. There are 4 cameras at the back and 2 selfie cameras on the front. The company has also included 33W fast charging and a gaming processor on the device which gives us confidence that the phone will hold up well in daily usage.
As always, we expect to see a Camon 16 Pro and a slightly less spec'd Camon 16 and even maybe a much lower Camon 16 lite but we won't have to wait too long to find out what exactly we're getting.
Expected Price: KES. 25,000
Infinix Zero 8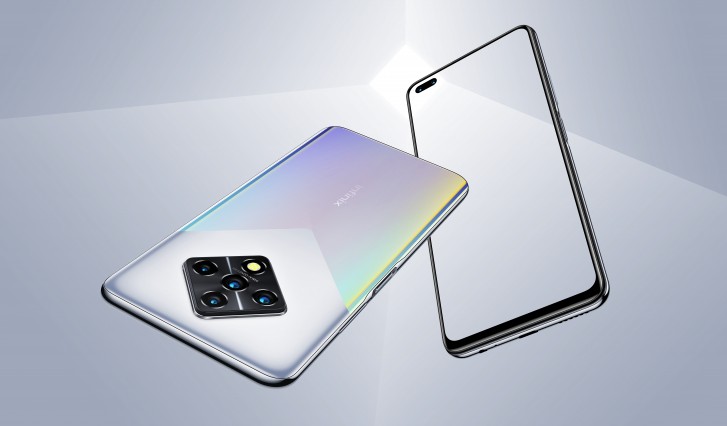 If you don't like TECNOs, maybe you'll like Infinix. The latest device from Infinix is one that really has got us holding up our jaws. The Infinix Zero 8 comes with a new design that is unlike anything we have seen before (we're talking about the back) - to sum up the looks of the phone, it's damn beautiful.
When it comes to the internals, we get decent specifications from the RAM, storage and even the processor. However, the icing on the cake is the 90Hz refresh rate on the massive 6.85" display - we love to see it.
Price: KES 28,500